A complete line of earth friendly products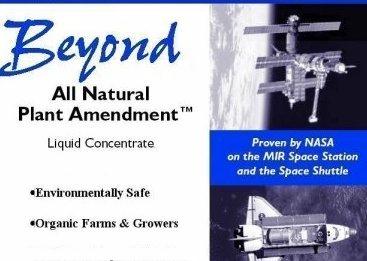 All natural organic product ... the alternative is here! Derived from aquatic materials contains natural Nitrogen and Calcium. Meets USDA NOP Organic Standards.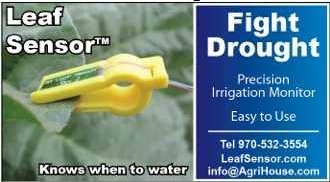 New Leaf Sensor monitors plant water levels! Easy to use Leaf Sensor technology does it all! Leaf sensor devices, hardware and software monitor and control in real time.