A complete line of earth friendly products - Biocontrols and Aeroponic Equipment - here are a few: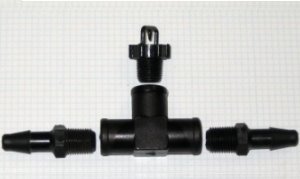 High Pressure Aeroponic (HPA) spray jets and misters operating from 80 to 50 psi. Kit includes tee, 1/8" or 1/4" barbs, and jet (orfice size: .016" or 0.025"). For misting of medical marijuana, hemp & food crops.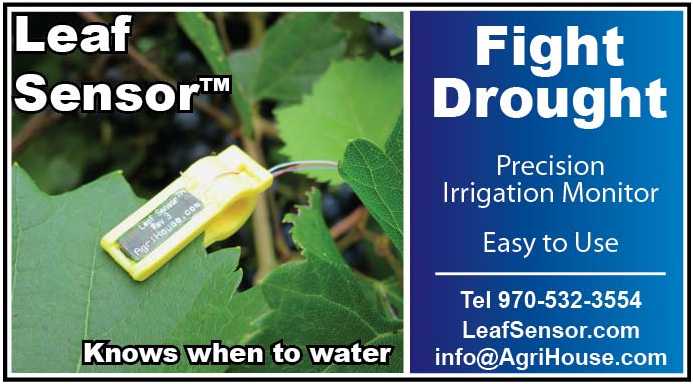 Exclusive leaf sensors, NASA sponsored and funded, for precision irrigation monitoring for all crops including cannabis, vegetable, fruits, and horticultural crops. Low voltage (3.3v) operation.